New Hartmann FF-070 Flowform wheels are in!
Continuing upon the success of the Hartmann FF-003 flowformed wheel, a new design has been finalized and completed construction. The goal of the new Hartmann FF-070 flowformed wheel was to offer a strong and lightweight wheel with excellent brake caliper clearance and a high load rating. We are proud to announce that weights of 23.1 - 24.1 Lbs in 19" sizing and 26.0 - 27.4 Lbs in 20" sizing has been achieved, all with a load rating of 950 Kg!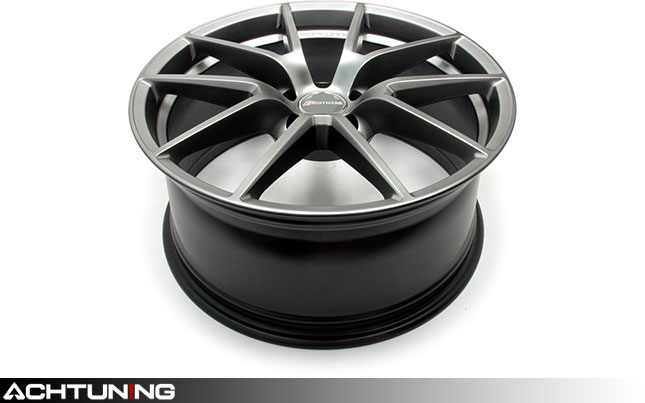 As with the FF-003 wheels the new FF-070 style will be available in our Carbon Grey finish, a multi stage finish featuring a black basecoat followed by a silver topcoat covered in a satin clearcoat which gives the wheel a beautiful dark satin silver finish.
All Hartmann wheels are designed to be able to use OEM hardware and centercaps, the FF-070 uses an R13 ball seat bolt and accepts Audi centercap # 4B0 601 170 A 7ZJ or VW centercap # 3B7 601 171 XRW.
To see the fitments for your Audi or VW just use our category dropdowns at the top of the page and navigate to the wheel section for your vehicle.