ECU + TCU SOFTWARE UPGRADES
Achtuning offers ECU and TCU performance tuning software upgrades for a wide variety of high performance European vehicles. Modern technological advancements make tuning your car easier than ever. For many vehicles, we can perform a tune and get you back on the road in under an hour. There are also options available to allow you to tune your vehicle at home! Utilizing APR, Dinan, TVS, Unitronic, VF Engineering, and Velocity AP, we are the premiere tuning center of the Northwest.
APR SOFTWARE TUNING FOR AUDI, LAMBORGHINI, PORSCHE, VW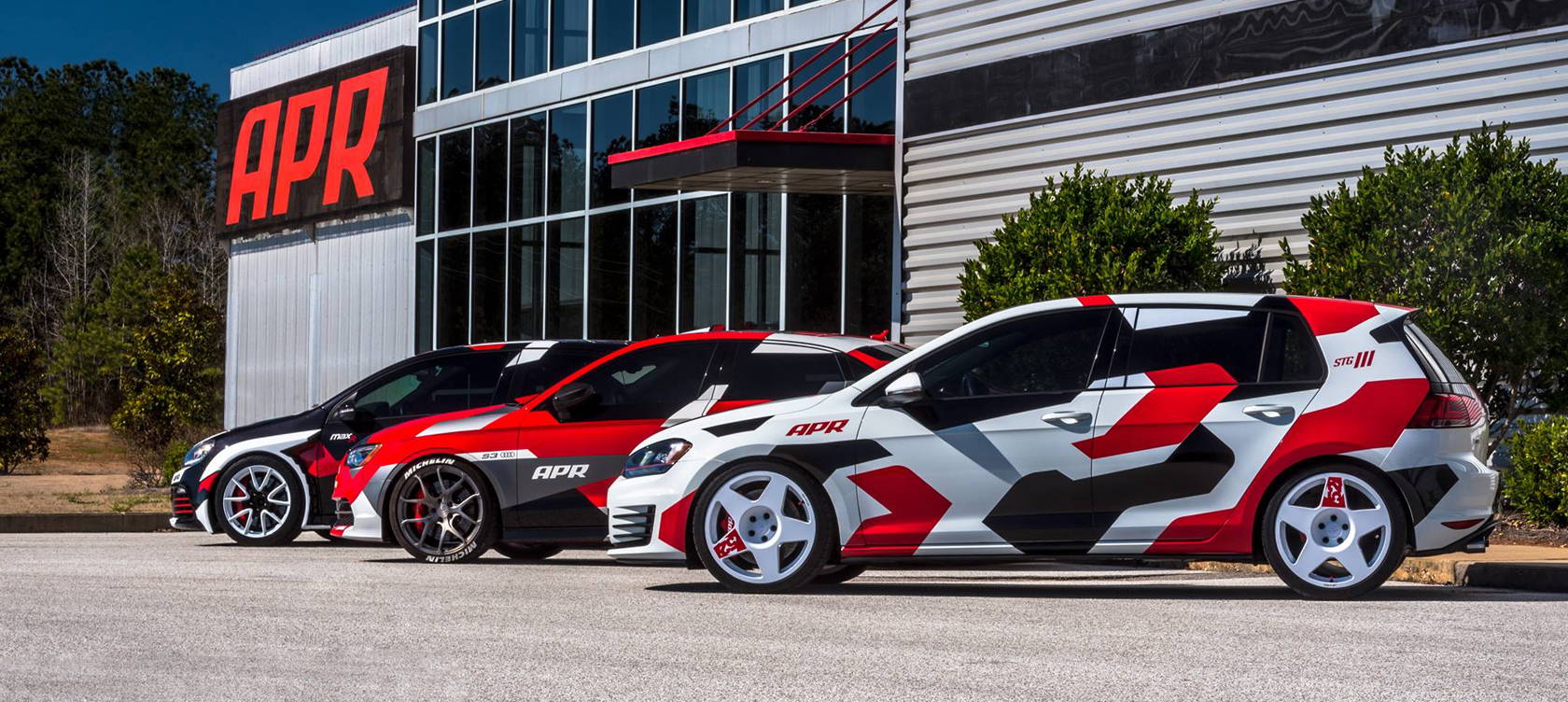 Achtuning was one of APR's first dealers to install software on a car. In the early 2000's, removing the ECU and soldering in a new 'chip' was the only way to get it done. Fast forward to today and we are one of APR's largest global dealers. Instead of chipping cars we now have the benefit of being able to flash them via the OBDII port. This results in massive power gains and less than one hour of down time for you and your car.
Tuning software, like the APR ECU Upgrade, tells the engine how to make more power. It does this by running more boost pressure, optimizing the cam shaft positions, adjusting the air/fuel ratio, advancing ignition timing, and more. APR puts cars through rigorous testing before the software ever hits the market. Doing this allows us to deliver a product that we can stand behind, and use on our own cars every day.
All APR ECU Upgrades include a 30-day money back guarantee with no questions asked. If for any reason the owners is dissatisfied with the APR ECU Upgrade, they may return back to our facility for a full refund, provided they are within the 30 day period from the time of the initial purchase.
VF ENGINEERING SOFTWARE FOR BMW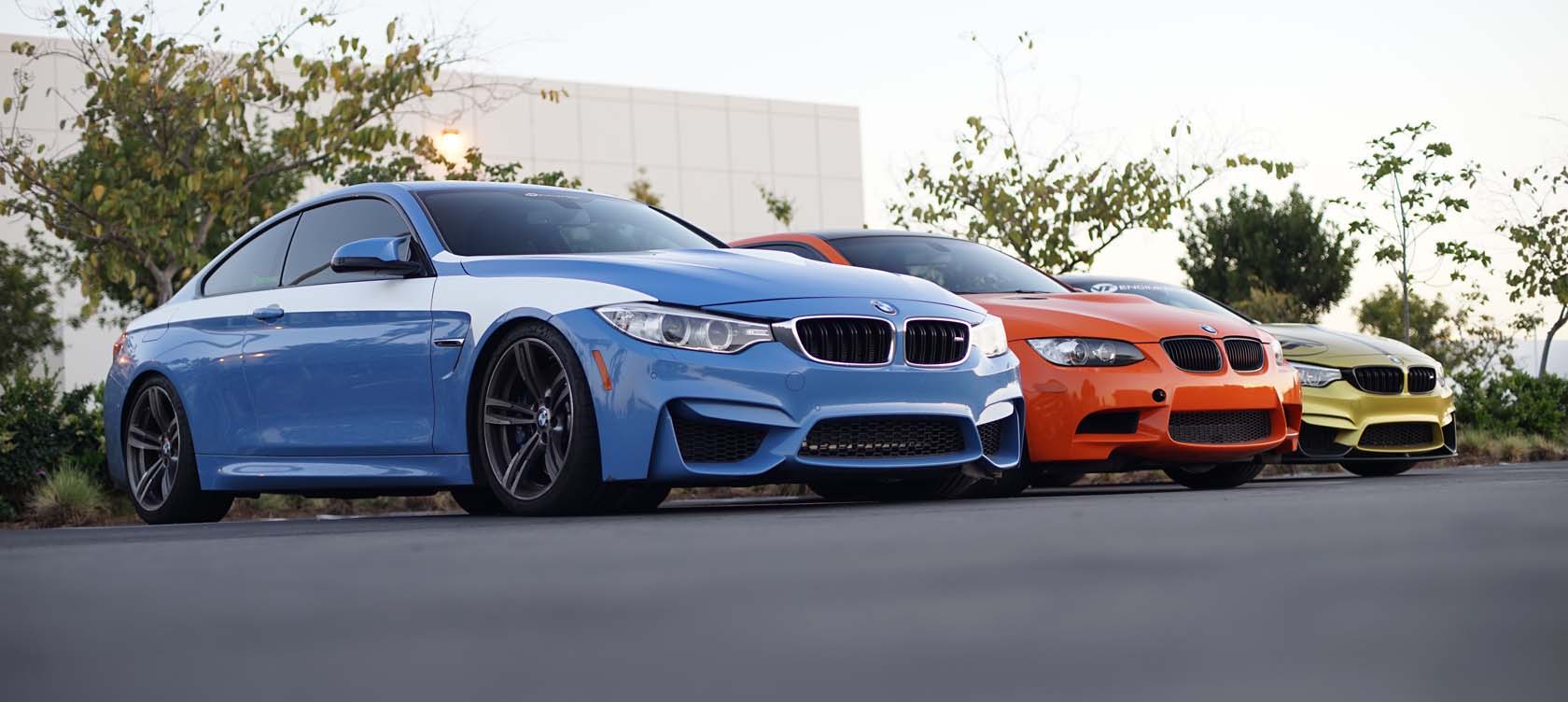 VF Engineering has been a leader in the tuning and forced induction industry for nearly 20 years. With many of BMW's current lineup donning one or two turbo's from the factory, there's a massive amount of unleashed power to be had with a simple software remap.
From the M235i to the M2, M3, M4, M5, and M6, we have multiple software options available for your modern BMW that are engineered to provide consistent and reliable performance on the street or at the track in a way that inspires confidence every time you press the pedal.